The Grimoir Ritual requires and enables the summoning of one powerful servant per caster involved. A total of nine different cards representing the archetype embodied by the summoned creatures exist, and each card can be summoned only once, leading to a total of nine participants.
The servants summoned are usually heroes or villains of legendary calliber, often being renowned or feared throught at least their entire home world, and wielding unimaginable power in life. The Grimoir usually creates fitting vessels for these spirits, either close in appearance to their actual, or their mythical appearance, or neither if the servantsso chooses when being called upon.
Upon summoning the servants will find that there are certain restrictions to their abilities which originate from the basic architype of their card. Some of their prior levels may initially start out in a more generic fassion, but will be garnered with additional abilities or feats, depending on the card itself.
Shieldmaiden
Edit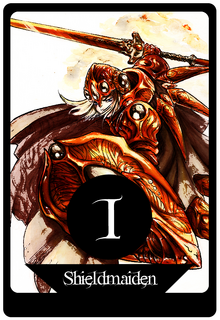 The shieldmaiden card is archetype to a wide variety of combatants, all of which are capable of extraordinary feats when it comes to either ranged or melee combat, or in some cases both.
Their weapons and armor are almost as renowned as they are, or even more so, and many have surpassed the mundane vestige of the fighter in their lifetime, gaining access to supernatural realms of power, such as blade magic or incarnum manipulation.
While fierce and tactically proficient, shieldmaiden often lack a wider skillset, and rely on their summoners when it comes to complex strategy and utility.
-
-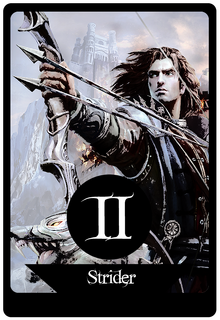 -
-
-
-
-
-
-
-
-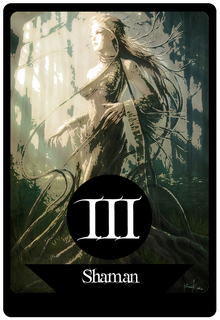 -
-
-
-
-
-
-
-
-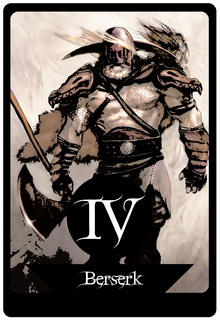 -
-
-
-
-
-
-
-
-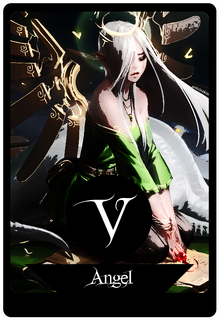 -
-
-
-
-
-
-
-
-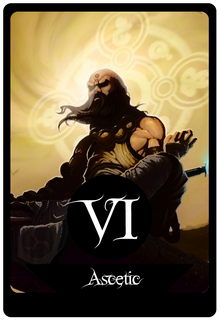 -
-
-
-
-
-
-
-
-
Cavalier
Edit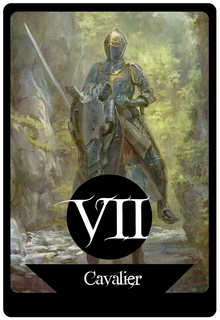 -
-
-
-
-
-
-
-
-
Mythic Piper
Edit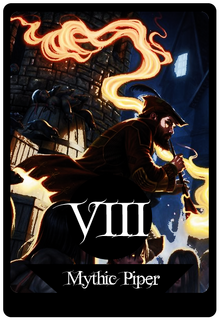 -
-
-
-
-
-
-
-
-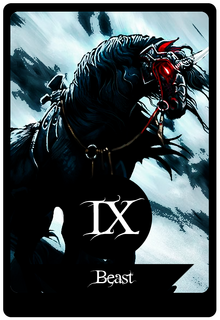 -
-
-
-
-
-
-
-
-